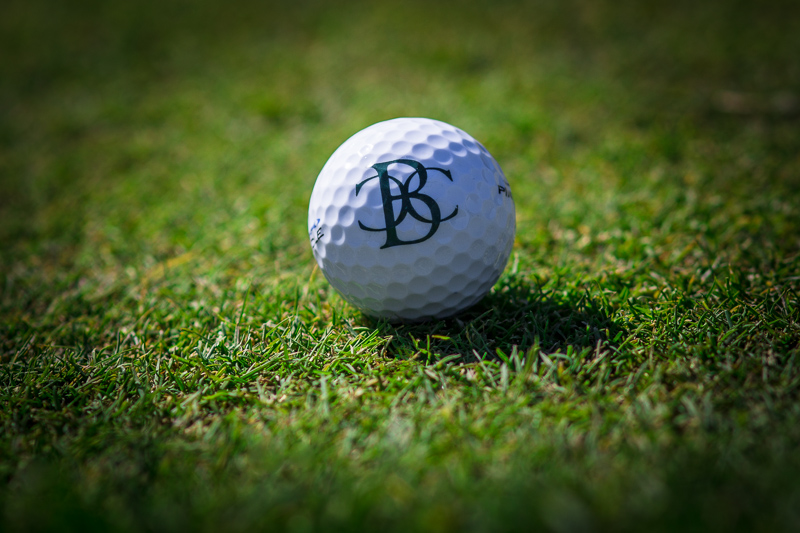 Second only to its membership, Belmont Country Clubís most valuable asset is its stunningly-beautiful course. Set just minutes outside the city of Boston, Belmont offers its members and guests a one-of-a-kind private golfing experience. Course access is one of the main reasons potential members choose Belmont over other private golf clubs. Because the course has ample opportunities for the avid golfer to enjoy a full 18-hole round of golf in a well-timed fashion, the need for a tee time is a rarity at Belmont.
As one of the most perfectly manicured golf courses in the Metro Boston area, golfers of all skill levels can appreciate the care that is placed into the tightly-cut fairways, strategically placed bunkers and rolling terrain that makes the course a great test of golf! Belmont Country Club is famous for its Greenwich Velvet green complexes. Velvet Bentgrass, known for its true putting surface and consistent fast speeds, not only challenges the members of Belmont on a daily basis, but has proven to be the biggest challenge to those who come to Belmont seeking a major tournament win.
Over the course of its history, Belmont Country Club has hosted some of the areas most revered tournament championships. In 1937, a young Texan by the name of Byron Nelson won the Belmont Match Play Championship, which, was the most publicly attended PGA Championship of its time.
In June 2015, Belmont Country Club again hosted a Major Champions Tour event, when the Constellation SENIOR PLAYERS Championship came to Belmont. Defending 2014 SENIOR PLAYERS Champion Bernhard Langer was on hand, and won the tournament, besting a field that included all-time favorites Fred Couples, Curtis Strange, Colin Montgomerie and 2015 rookies Miguel Jimenez and Paul Goydos. Belmont is proud to host these golf greats on our championship course!
Major Golf Championships Hosted by Belmont CC
Womenís United States Amateur
Alexa Stirling
1916
Menís PGA Match Play Championship
Byron Nelson
1937
Womenís Mass Open Championship
Harriot Curtis
1920
Dorothy Beard
1938
Nancy Black
1947
Beatrice Bower
1957
Debbie Jamgochian
1977
Mary Gale
1996
Menís Mass Open Championship
Mike Brady
1914
Ted Turner
1933
Gene Kunes
1947
Bob Crowley
1962
Robert Oppenheim
2009
Menís Mass Amateur
Frederick Wright Jr.
1929
Charles Volpone
1956
Bill Mallon
1973
James Driscoll
1998
Menís New England Open
Kyle Gallo
2013
Jesse Larson
2014
New England PGA Championship
Heath Wassem
1994
Ron Philo
2004
Constellation SENIOR PLAYERS Championship

Bernhard Langer
2015