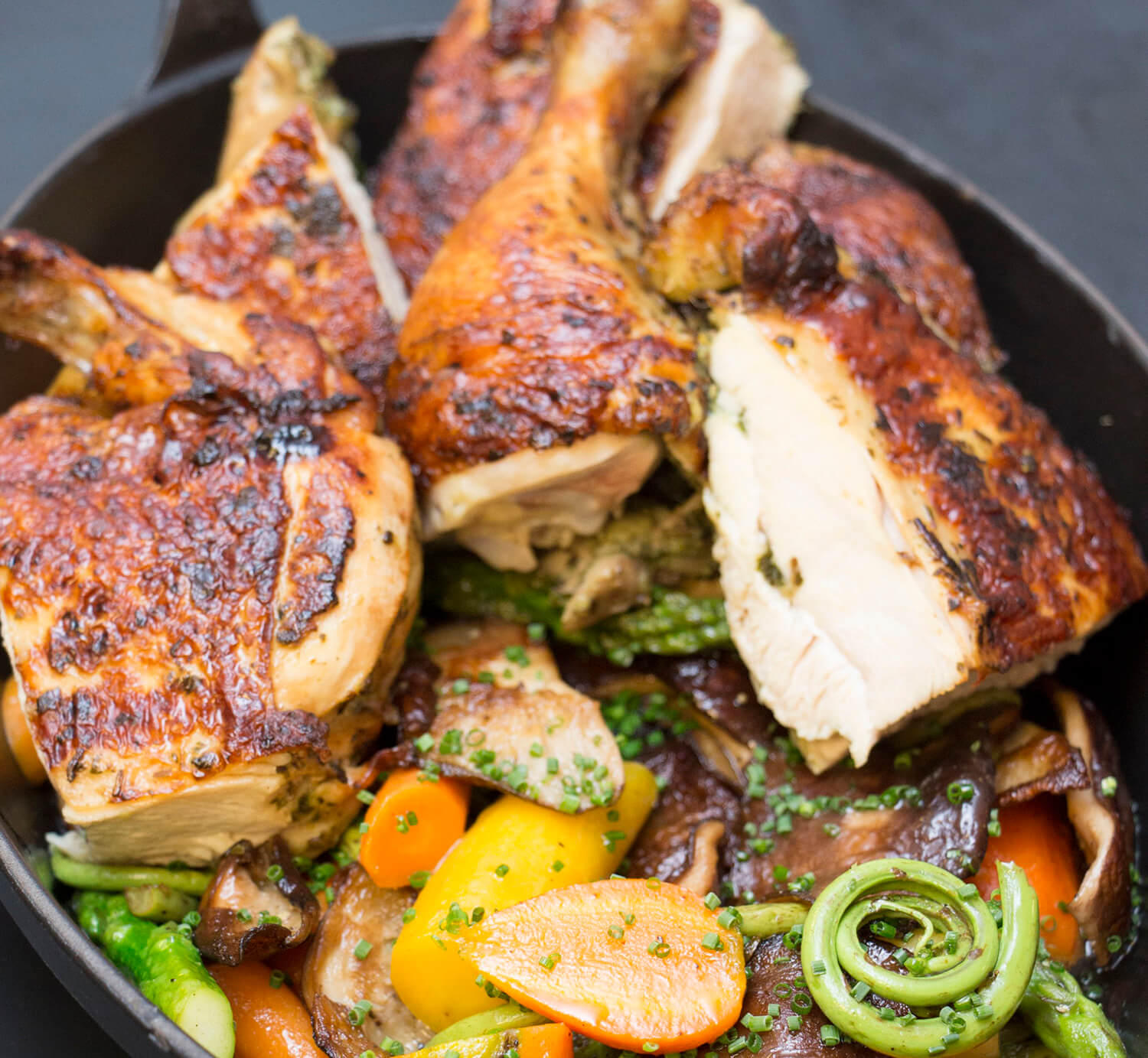 Follow us on Instagram!
Follow @BelmontCulinary on Instagram
At Belmont County Club our culinary team prides itself on individually creating every item of your meal by hand. Over the past 20 years we have built strong relationships with the areas best vendors who source the highest quality ingredients in the market.
Our beef is USDA graded PRIME and aged for a minimum of 30 days
Our chicken is all natural, antibiotic free and humanely raised
Our fish is hand selected daily from small day boats on Boston's fish pier
Every ingredient that we use is the same quality as the 5 star hotels and restaurants throughout Boston. By crafting our food by hand we are able to customize our menus to your specific event, creating a truly individual experience for you and your guests.